Energy Management System(EnMS)

EnMS is an energy management system that links business management and energy management aspects of companies for the purpose
of efficiently improving energy-saving and use. This organized system can save costs and increase energy efficiencies, forming a company-wide
consensus for energy-saving and allowing for efficient management of energy.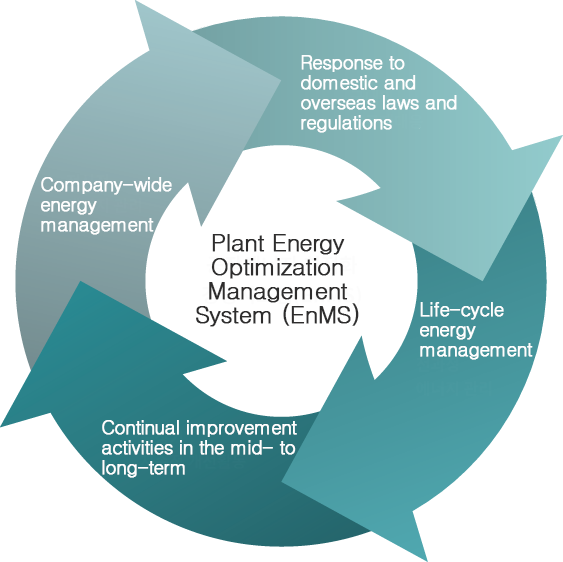 Creation of cost leadership through scientific energy reduction
/ efficiency improvement
DCF TREX CO., Ltd. Construction screen.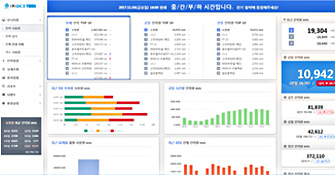 ①Information about target-performance and energy use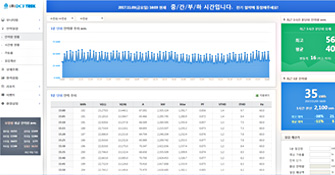 ②Analysis on usage (weekly, monthly, yearly)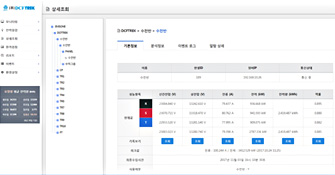 ③Target management and establishment of reduction plans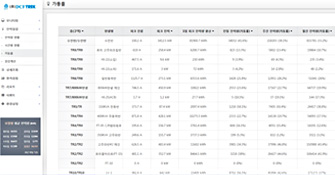 ④Real-time data analysis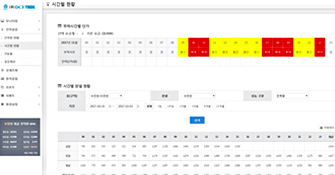 ⑤Inquiry into and analysis of basic unit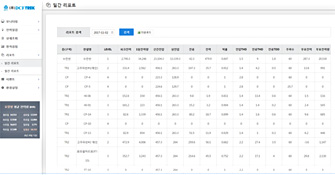 ⑥Output of the statement of details
Application Effects
Energy management for major facilities
Preparation of framework for systematic monitoring, measurement data reliability management, and record management
Continual facility management through the PDCA cycle of EnMS
Mounted with intelligent multi-control functions
Implementation of target management system and emissions trading system
Establishment of reasonable corporate goals and formation of the groundwork for energy performance MRV
Reduction of greenhouse gas emissions through reduction of energy usage of major processes and facilities
Increased Energy Security Capability
Improvement of company-wide awareness
Stabilization of energy expenses through internal energy activities
Reinforcement of prior response to external pressure on energy efficiency
Principle of saving money.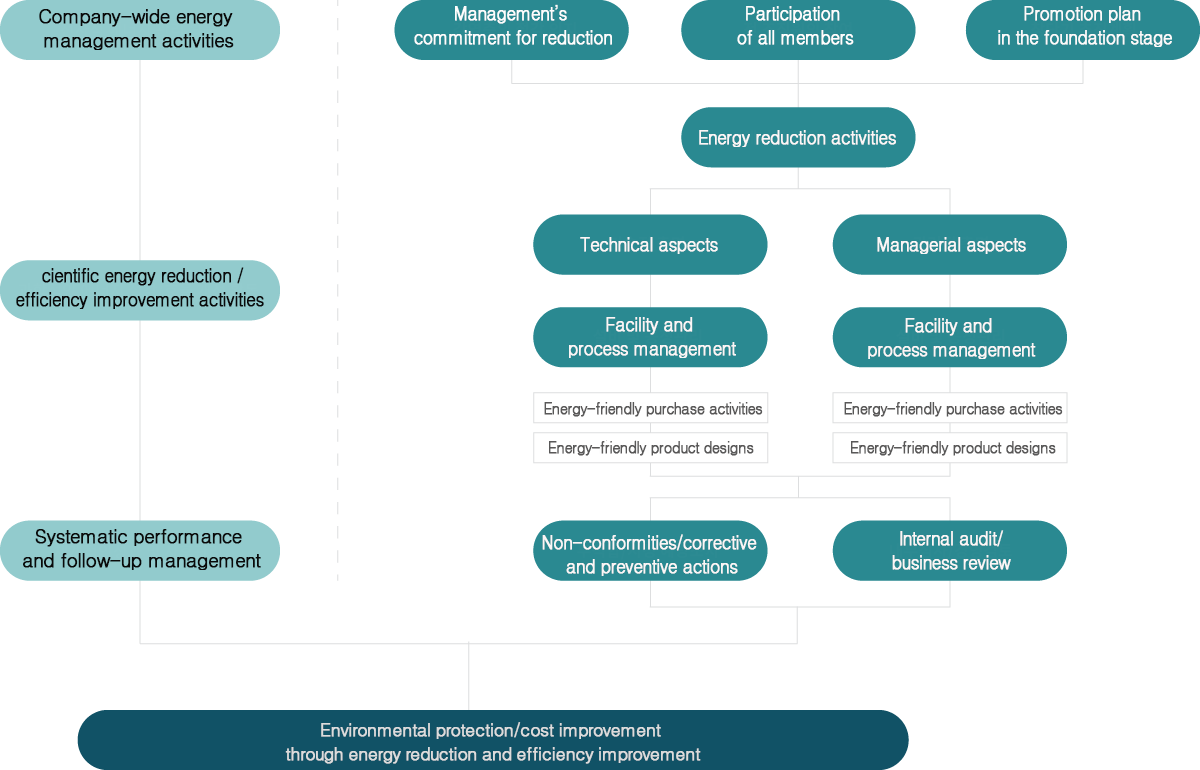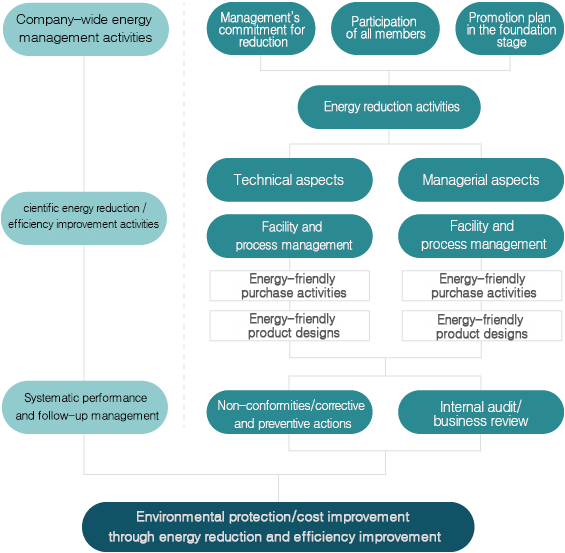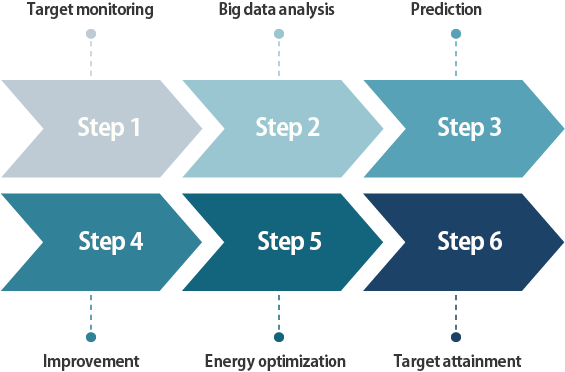 Energy reduced by 9.39% (13,740 TOE) in 2014 at Ochang Plant of LG Chem
-Results of EnMS performance evaluation on Korea Energy Agency-